After forever, or what feels like forever I have finally taken pictures to show y'all the skirt block I made ages ago lmfao sue me, this month has been... eventful for me. Yeah, lets just leave it at that!
So! As I did with my bodice, I used Atubu Concept's Youtube tutorial for this block since her bodice one worked so well for me. Not only that, but the thumbnail caught my eye... a 3-in-1 skirt block for 3 styles? Sign me up!
I cut out my wrapping paper, got my pencil and fired the video up. The usual ofc
But right as I was drawing out the pattern using my measurements, I was going along to her every word-- until I kinda noticed something as I was mapping out the hip area of the skirt. She recommended viewers to step out the hip measurement about half an inch for ease of allowance (since this again isn't a sloper, but a block) and then the pencil skirt hem was going to be about 2 inches smaller than the hip circumference on the pattern.
I looked at the finished result when I was done drawing both the front and back of the skirt pattern kind of... dubiously. I figured it was a lil curvy for me, and I often tried to find skirts and shorts that had a bit of ease on the hips to give the illusion I had any shape. Also... I wish I had the initial pattern I drew but alas I tossed it and redid the new pattern on new paper... like an idiot. Didn't even take any pics bc I forgot lmfaooo
So, I decided to put my suspicions to rest. Never a better use for muslin than to just make the things you draft in order to actually check right? I did just that and uh... well, I was right!
This thing looks like it could fit one of those weird OMG dolls! @_@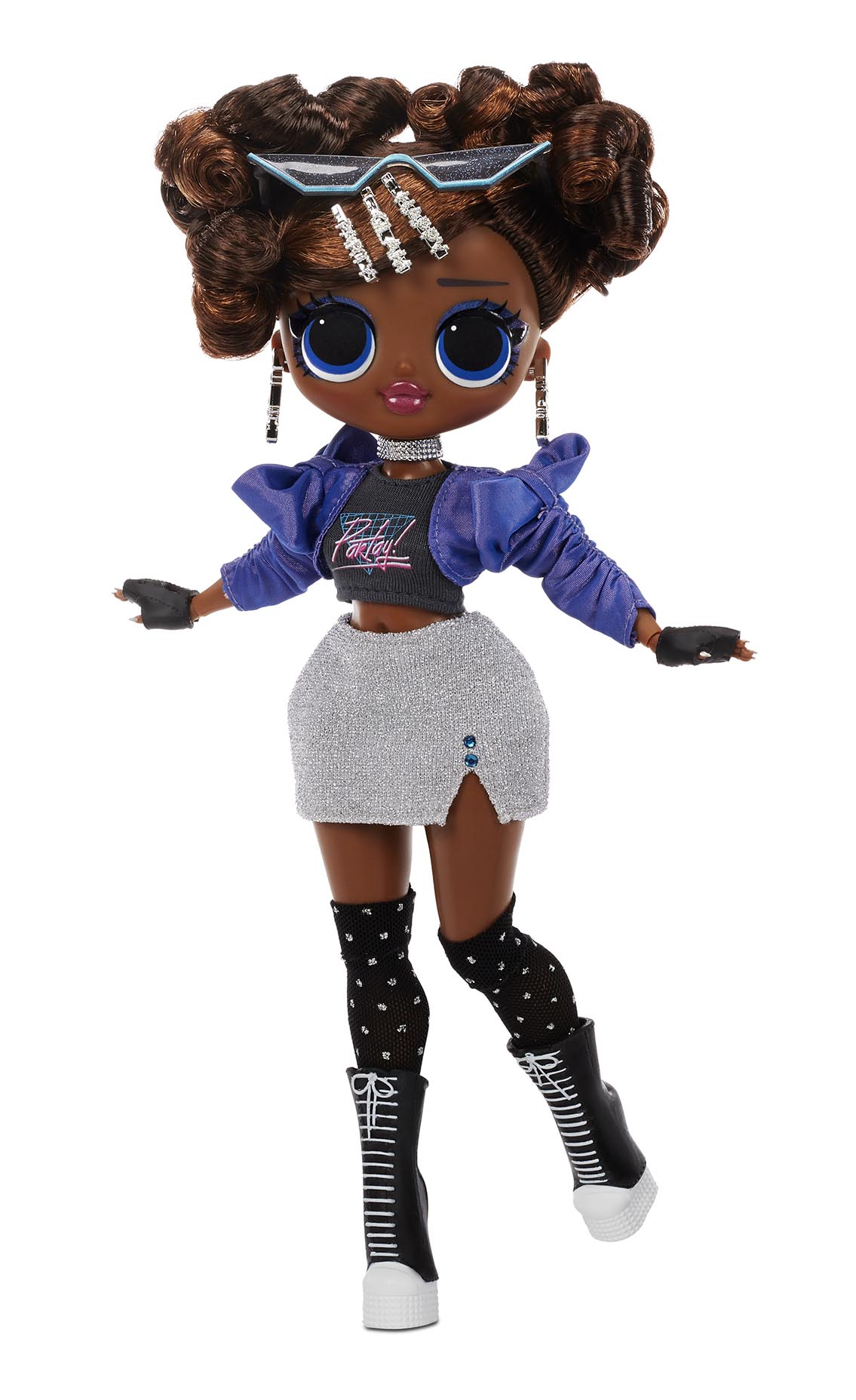 I figured the hip area would be a bit much but I was not anticipating basically having fins on my hips. The fabric hung super weird on my body, definitely not flattering for a pic. The waist was fantastic, tho. Of course. Darts always save the day!
But luckily I could see where I went wrong and even knew exactly what adjustments I needed to make in order to avoid another catastrophe. Back to the drawing board.
I might actually make this pattern I drafted with more muslin but I'm still undecided. After the financial trauma I went thru this month I think I'm gonna hold off on using more of my material until I'm very sure I can buy more. For now, this pattern looks better doesn't it?
Definitely more of a realistic shape! I stepped back that 1/2" ease allowance back to my actual hip measurement (actually, confession time... forgive me father for I have sinned. I kinda rounded up from my actual hip circumference bc well... I'm compensating a bit ok? But I didn't remember that until after I drafted the 1st pattern) and I stepped forward that pencil skirt hemline so it didn't make the hips bulge out when I moved in any way.
The pattern itself looks good, and I think I might not even have to redo it again bc I'm fairly confident in it. Besides, I don't actually plan to make a pencil skirt any time soon, I am definitely more of an a-line girl but I wanted to check that pencil skirt pattern since it was the one that was gonna tell me how that hip measurement would turn out, more or less.
So we shall see how it turns out when I inevitably craft my 1st ever skirt. I figured I wanted to do a circle skirt first, the easiest thing to make right? But I already made an a-line skirt back in high school and I'm craving that challenge again, with zippers and all. I did it once before, can't hurt to try again right? All I've got to do is just buy an actual pattern to base my measurements on lol
Now for the darts... not my first time doing them but they were the first set of 4 I've ever sewn and well... the bodice block gave me more of a challenge tbh just bc of the nature of those darts.
But these had a slight challenge of their own! Idk why but I kept kind of going off the actual fold of the fabric and sort of ended up with "holes" in my darts trying to get as close to the fold line as I could. I picked up some tips and tricks off Youtube on how to sew good darts and I can tell... I need practice for sure. That is definitely something I'll work on, with the scraps of muslin I have left from my previous trials. Fingers crossed I can get the sewing down right, but tbh I am shocked at how easy it is to understand how they work once you get them onto the paper to then transfer onto fabric. I'm sure I'm only saying this bc so far I've had to do a few relatively easy darts that were measured out and mapped out for me already. But fabric manipulation is something that's just fascinating to me ever since I put them onto my bodice block. Like wow, you mean to tell me these lil triangle folds make the fabric curve like that? Wtf
As you can see, my sewing isn't the uhhh straightest and I def could've used larger stitches just to get the flow of sewing right. I find smaller stitches to be a lil more unforgiving since they just scream with the errors of a wobble or a wrong tug at the fabric.
But they worked damnit!! That fabric hugged my waist like it couldn't let go, wobbly dart-sewing be damned. All I have to do is actually get the damn things right on the machine and I'm golden, I'm all set to make me my first skirt that I can actually wear outside :)
I actually went and checked a skirt I have in my closet to compare those darts to my shitty lil beginner darts on my muslin and I have the basics down. This time I didn't sew them the wrong way (hooray!) I just have to stay on the line when I'm cranking away on the machine. So I'm relieved I'm actually doing something right, even if my sewing work could use some... well, work. The creations of the darts on the fabric themselves could also use a lil work too, I don't think I'm supposed to be using the sheer amount of pins I'm using on something so small :/ I like fabric manipulation but sometimes it just seems like the fabric fights me a lil bit until I do some aggressive finger-pressing
So yeah, that's how my skirt-making chronicles happened. I'm not working on a sloper which is yay for my wallet... hopefully? I just can't justify the sheer amount of cash it would take going thru several yards of muslin just to perfect a skin-tight sloper, esp when I'm not going to create my future garments entirely by hand... I am planning on using patterns that fit me somewhat, and that I can customize however I please.
Hopefully that day comes soon, but alas I have started a new job and we'll just have to see how that goes. I'm not planning on abandoning sewing at all, just... well, we'll have to see how far along and how quickly I can progress while juggling a new full-time job lol
Anyways, thx 4 reading! Bye